About Bristol 4th
Bristol, Vermont hosts an incredible 2-day celebration of our country's Independence Day! We all hope that you will come out and join us in the festive celebrations that are put on for the 4th of July. We have a wonderful community that really makes the 4th memorable!
The Bristol 4th of July committee is made up of 8 members of our community. We work hard preparing and coordinating events leading up to the celebrations on the 4th. We hope that you will join us in late June as we host a BBQ chicken dinner on Bristol's park green. And then come celebrate with us on the evening of July 3rd, as there will be entertainment and the annual fireworks display, which will be at the rec field. On July 4th, we hope to see you at the outhouse races, beginning at 9 and the parade at 10:30. We are very proud that Bristol's parade is the oldest continuously run parade in Vermont! Following the parade there will be vendors and entertainment on the green.
Whether it is preparing for the events, coordinating fundraisers & financial support or lining up entertainment for the big day, the 4th of July committee is dedicated to hosting another successful event. We all appreciate your support as we celebrate our country's Independence Day. We appreciate you being a part of this tradition with us and celebrating both our community and our country. Whether you join us in thought, or as spectator or a participant, the 4th of July committee thanks you all!
The photos below are identified as being from the 1980s.
1 / 22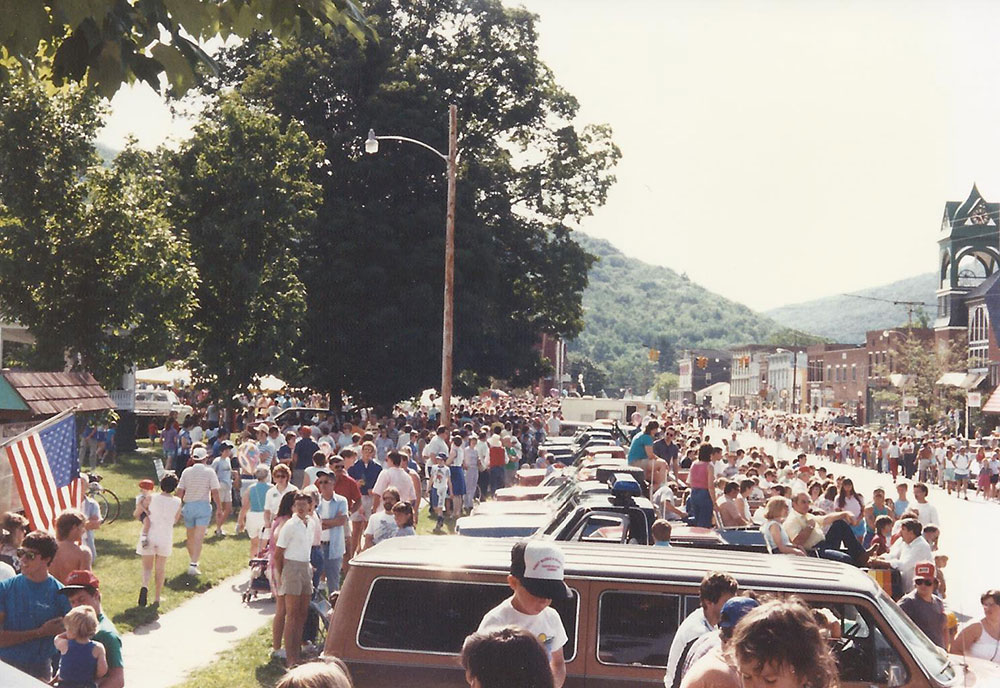 2 / 22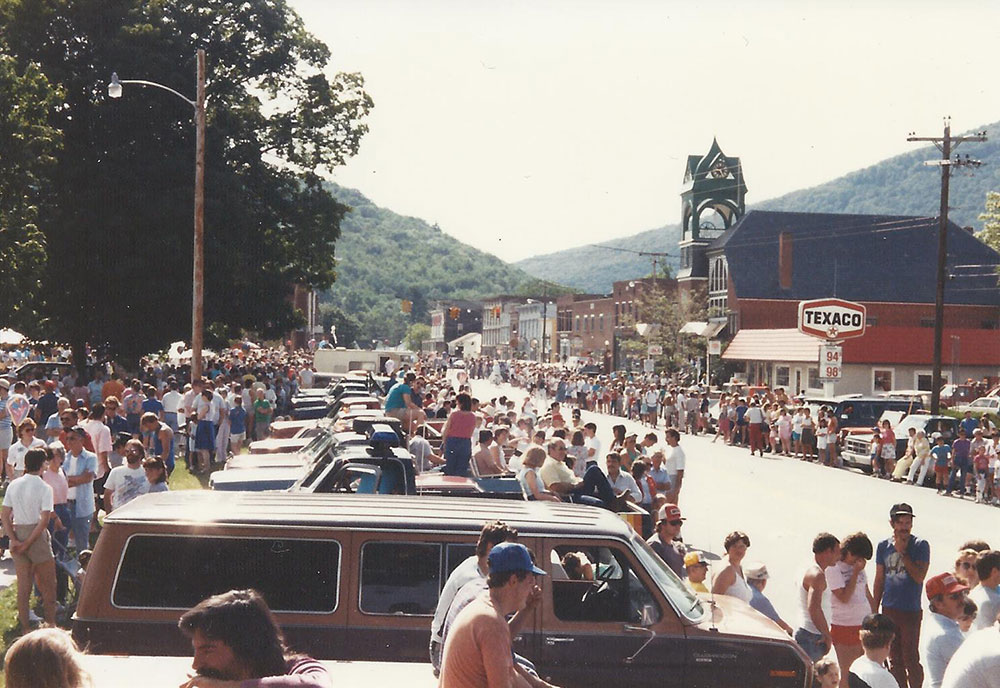 3 / 22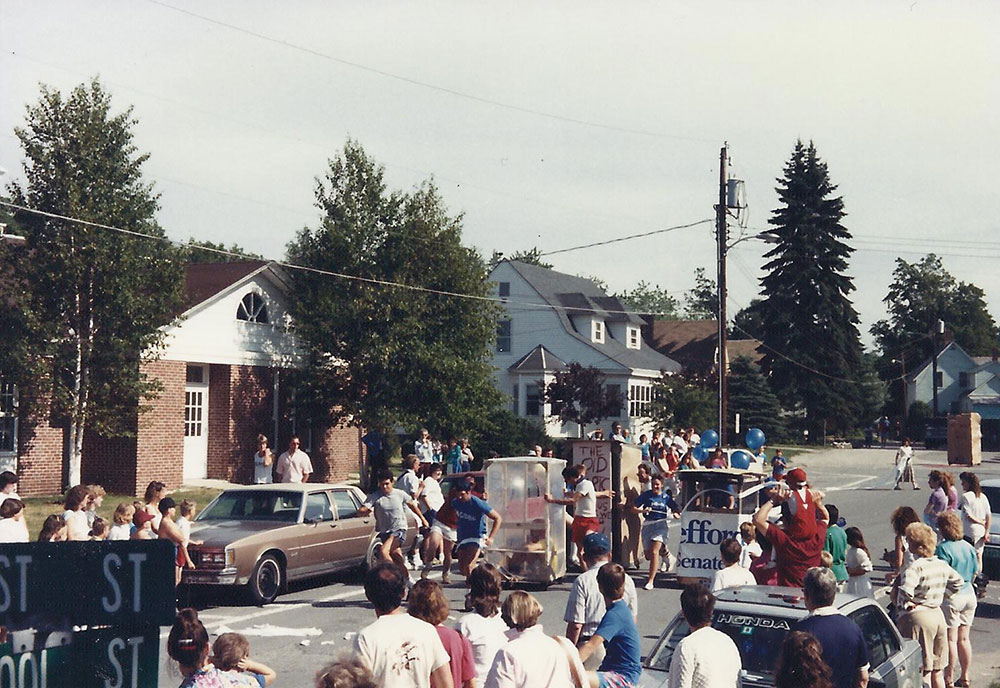 4 / 22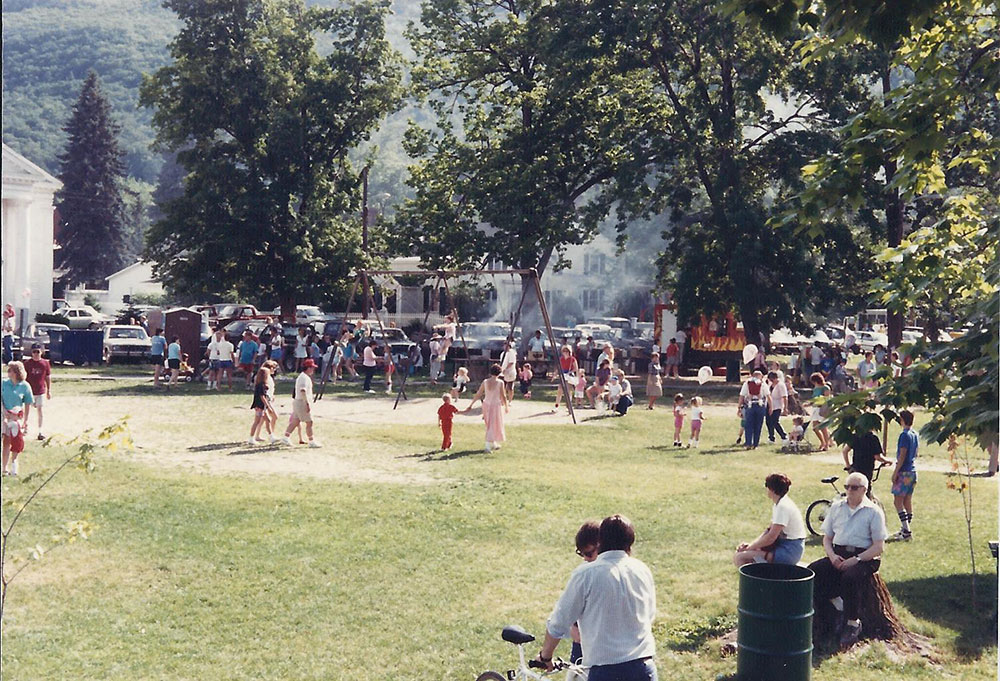 5 / 22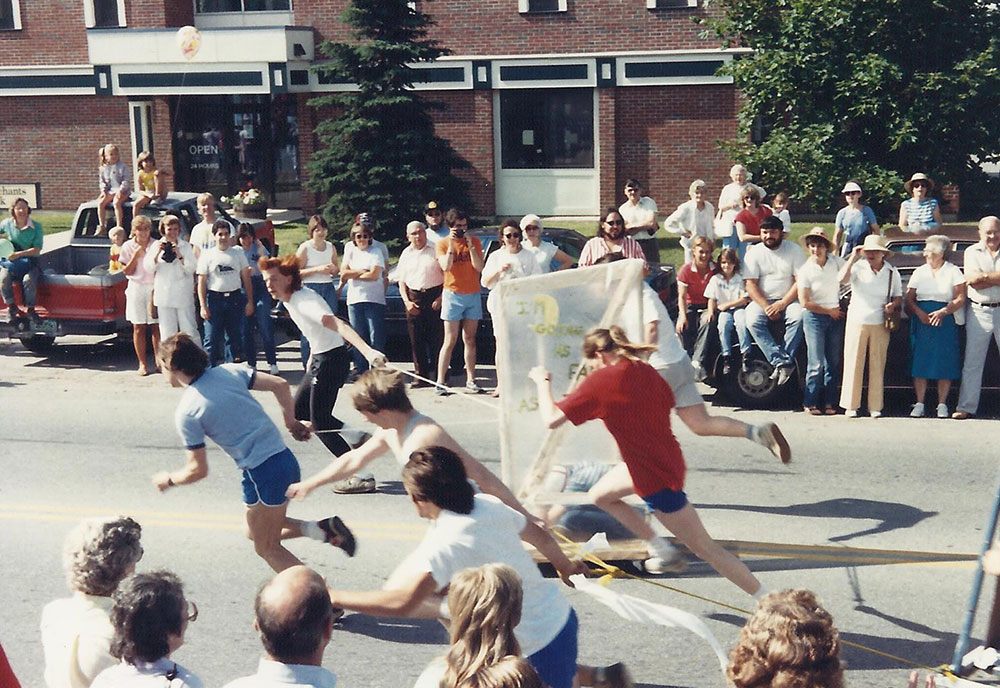 6 / 22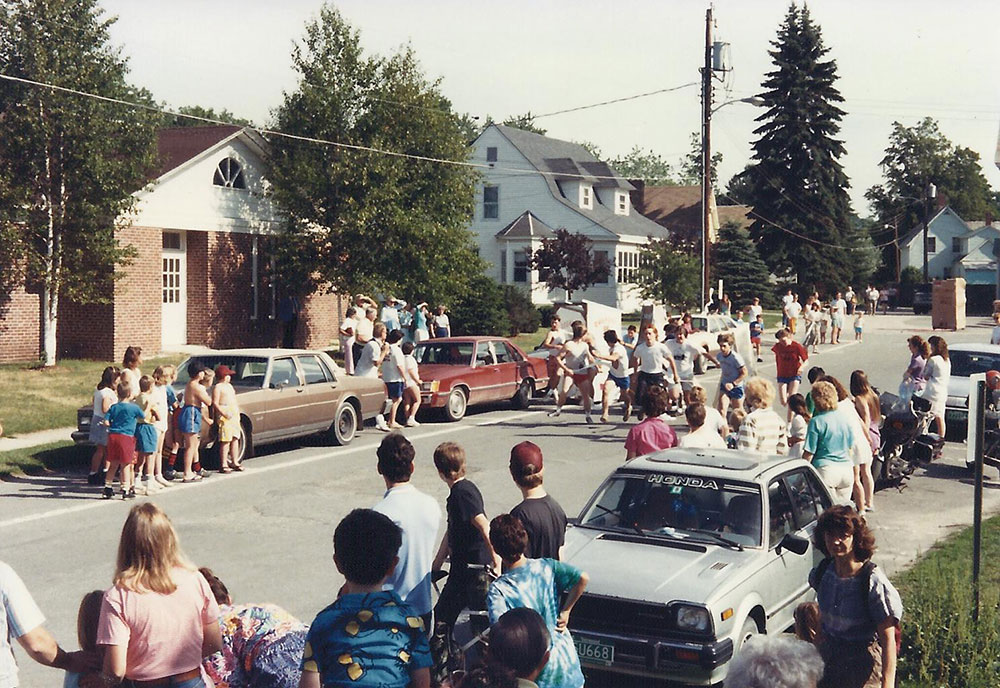 7 / 22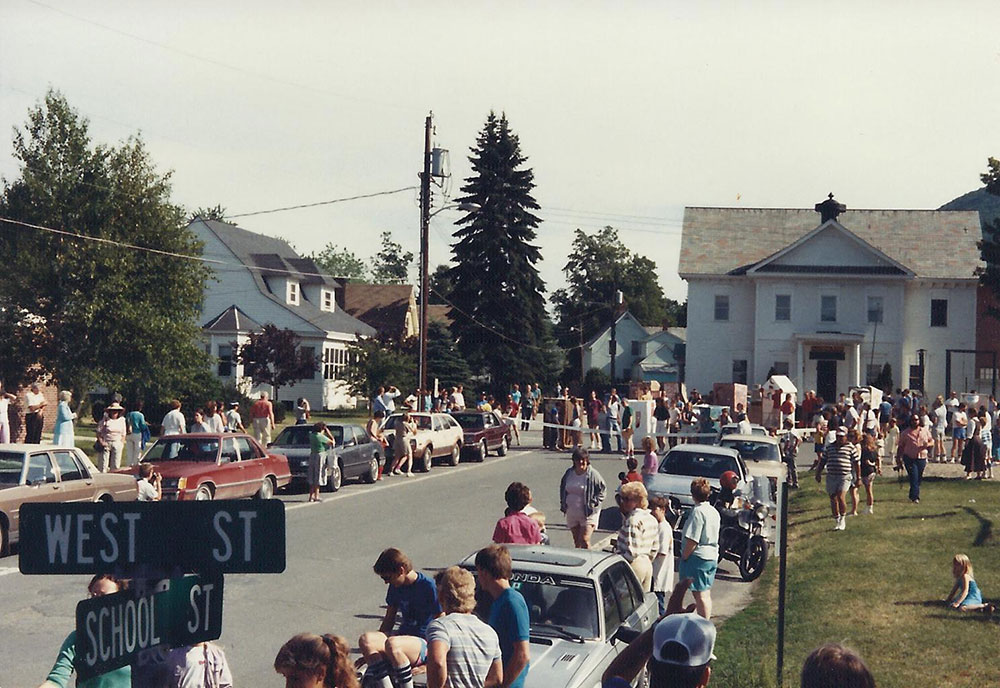 8 / 22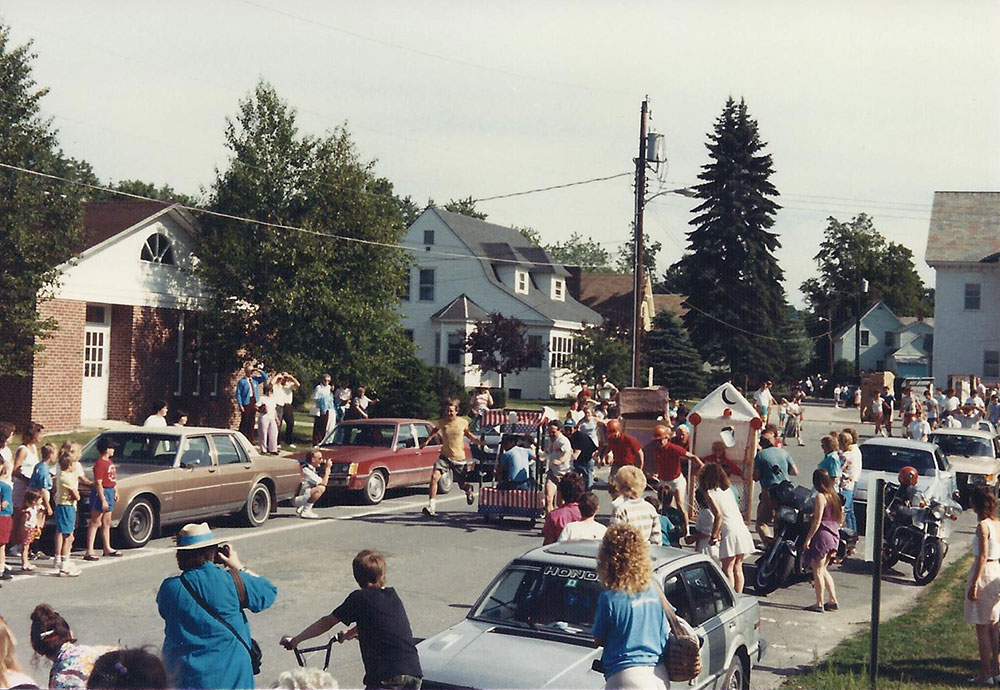 9 / 22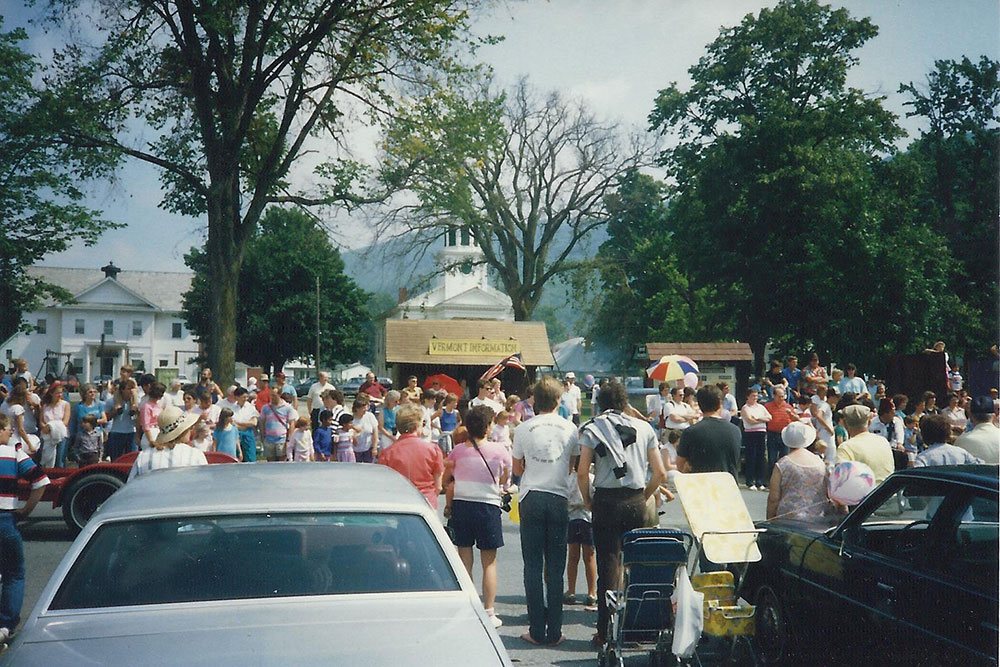 10 / 22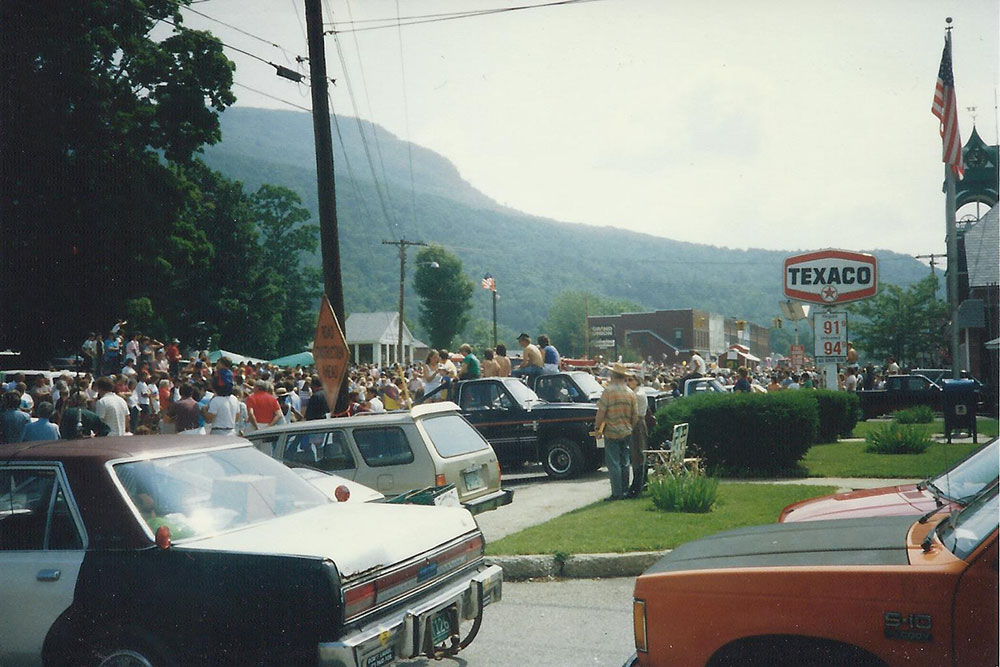 11 / 22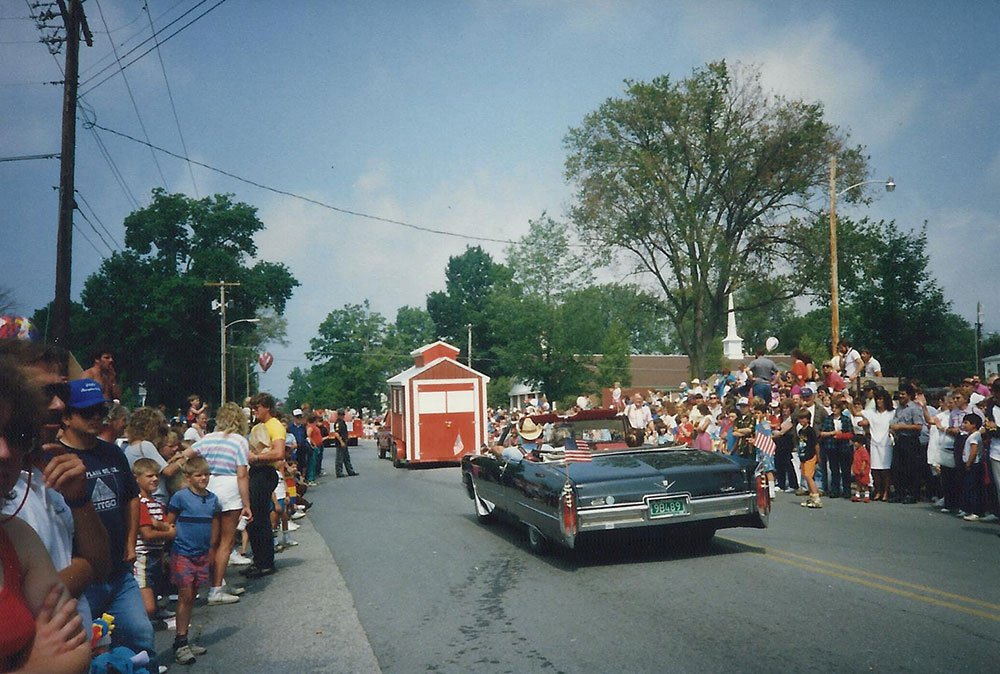 12 / 22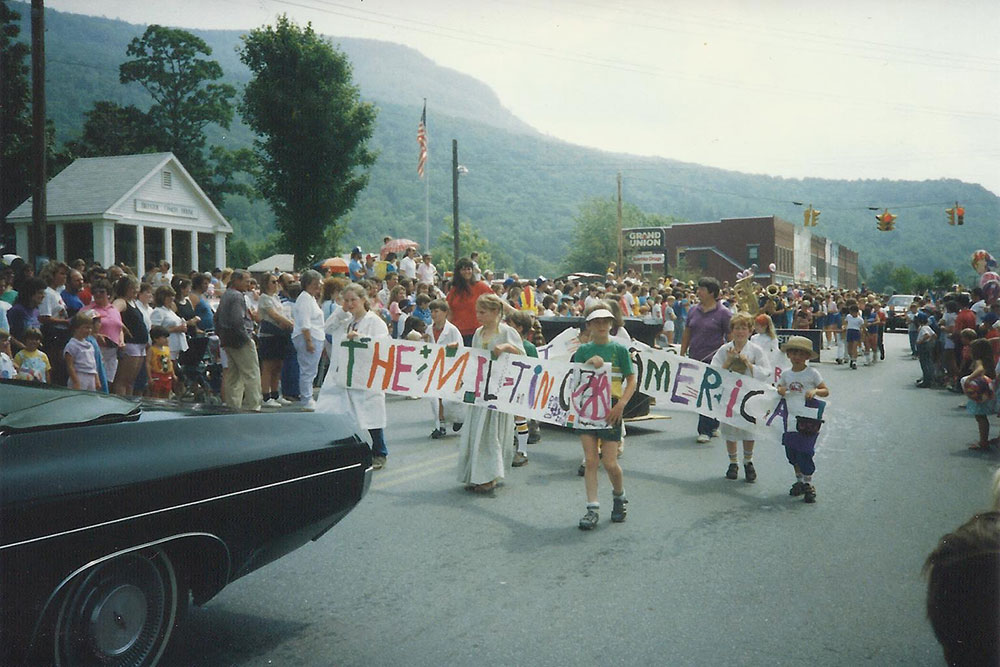 13 / 22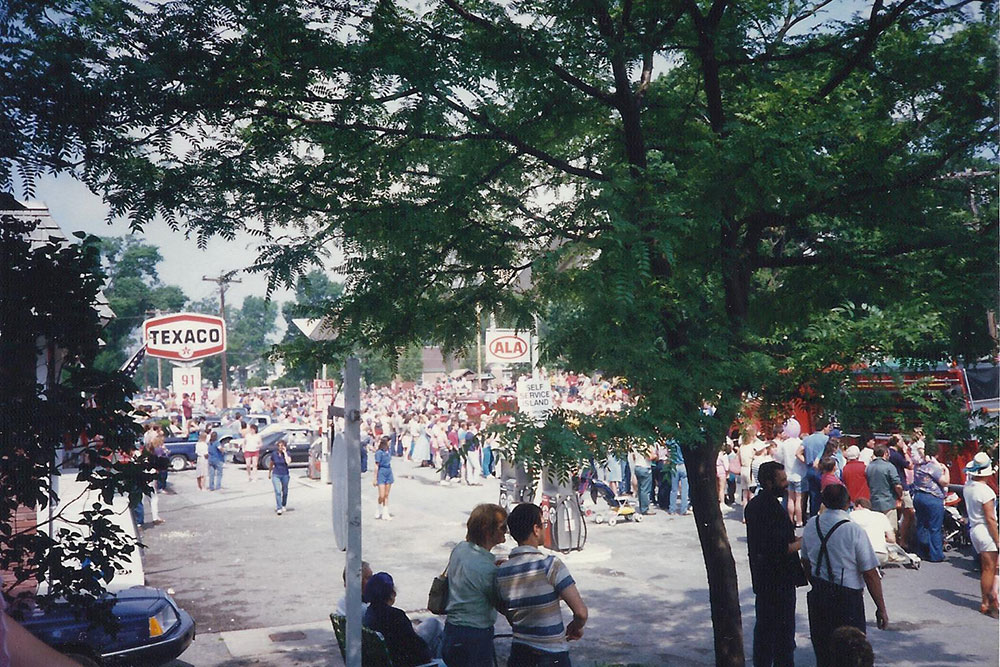 14 / 22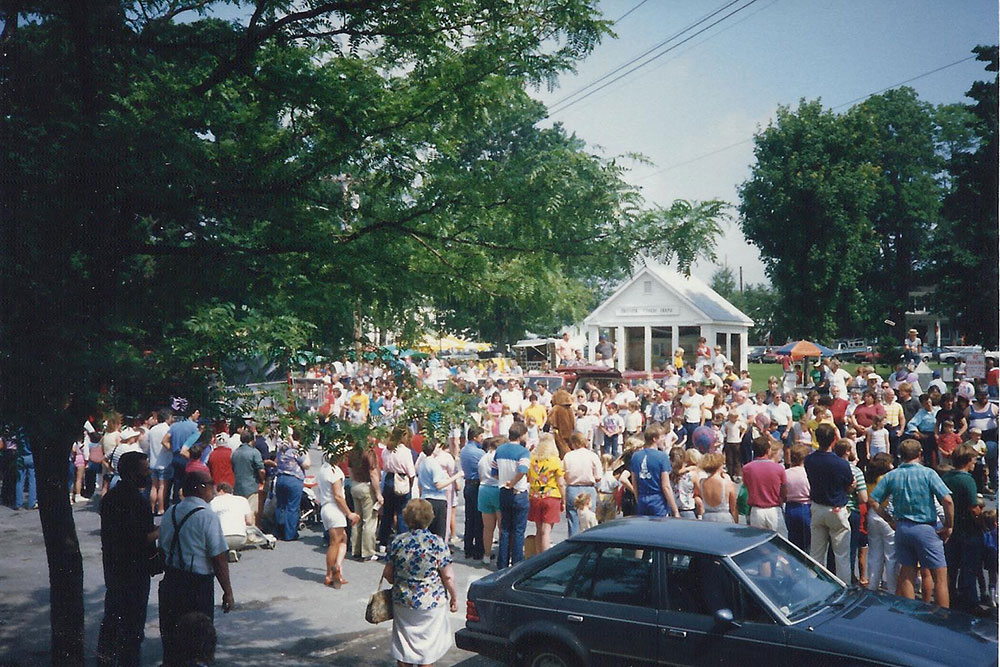 15 / 22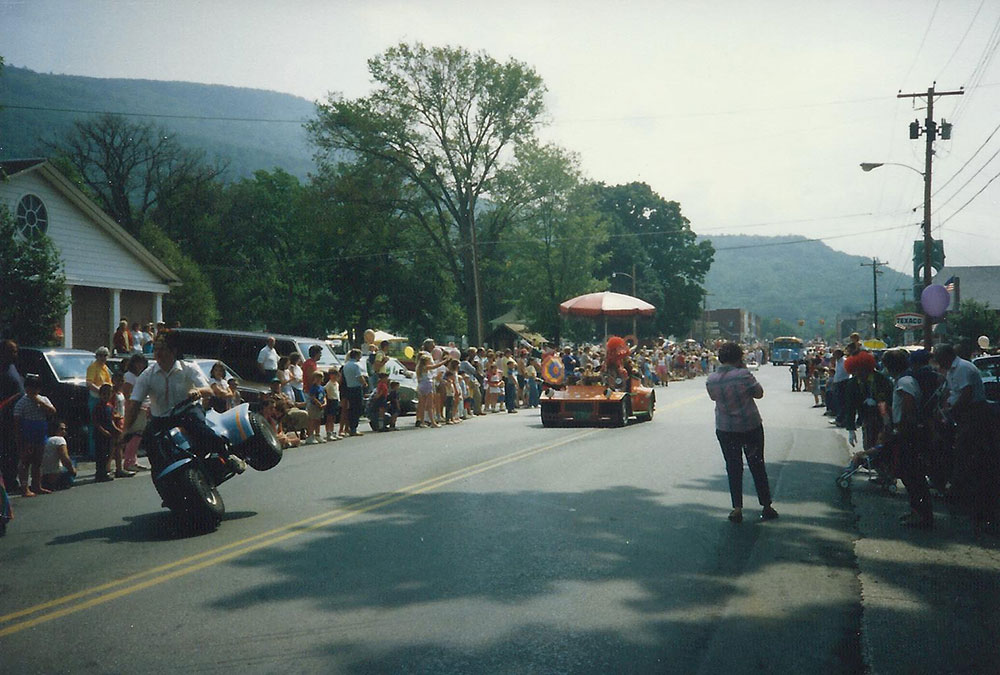 16 / 22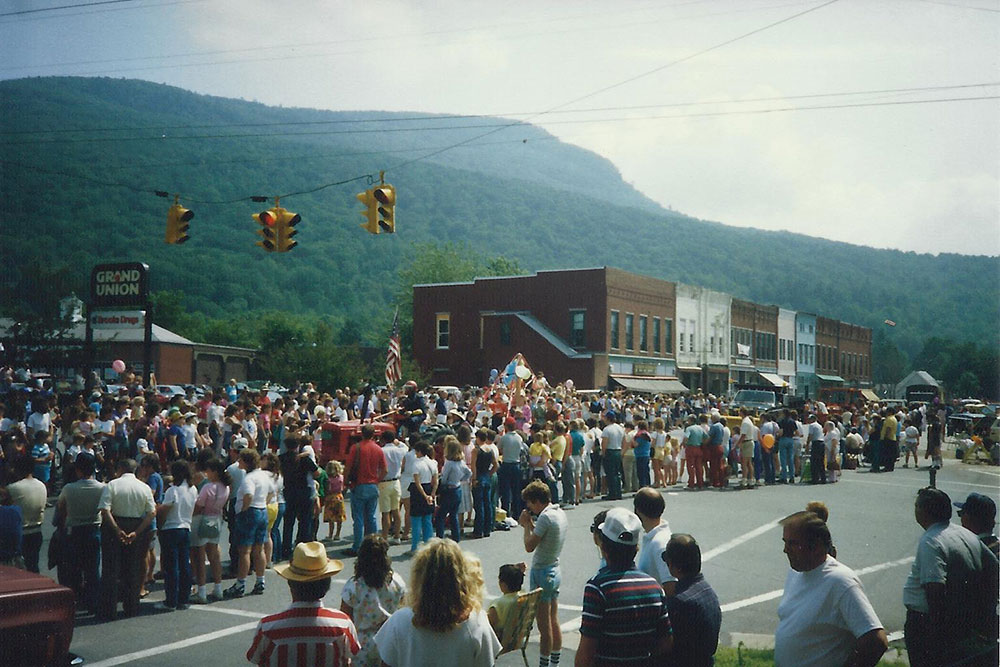 17 / 22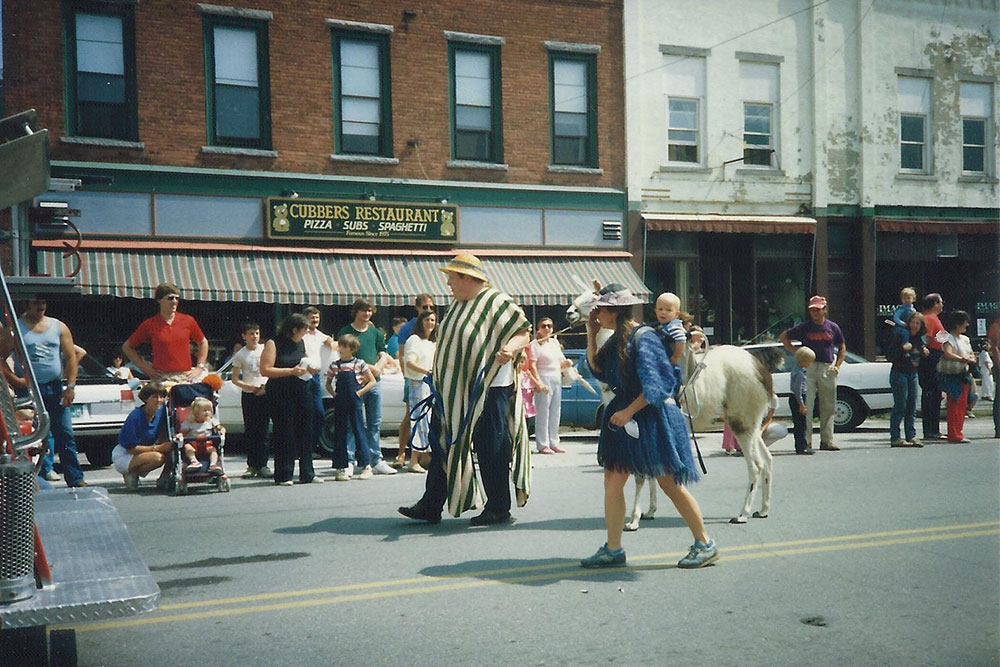 18 / 22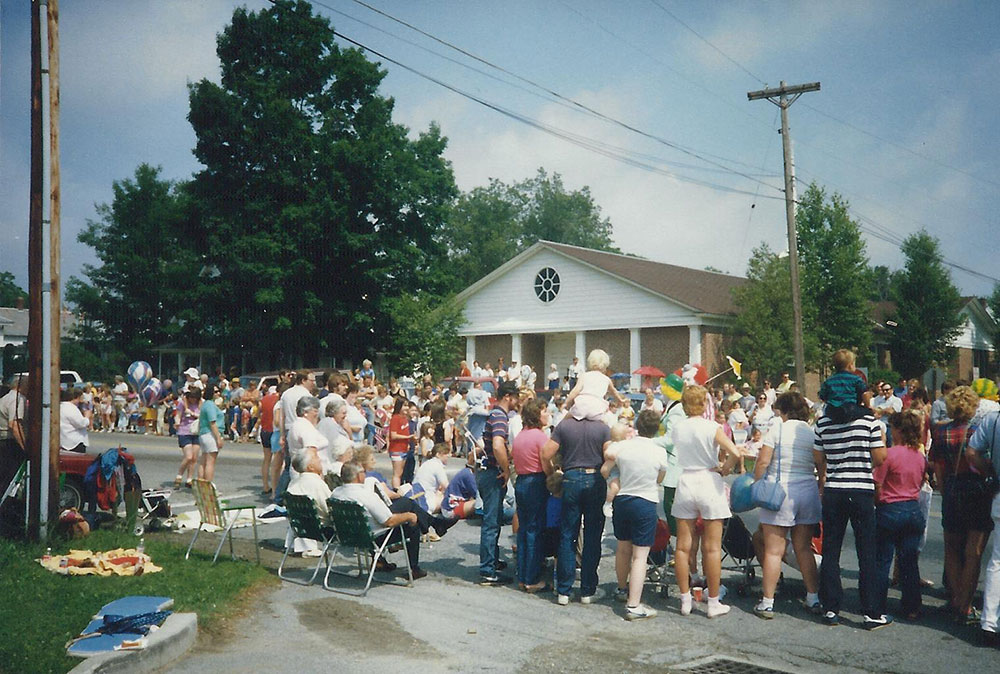 19 / 22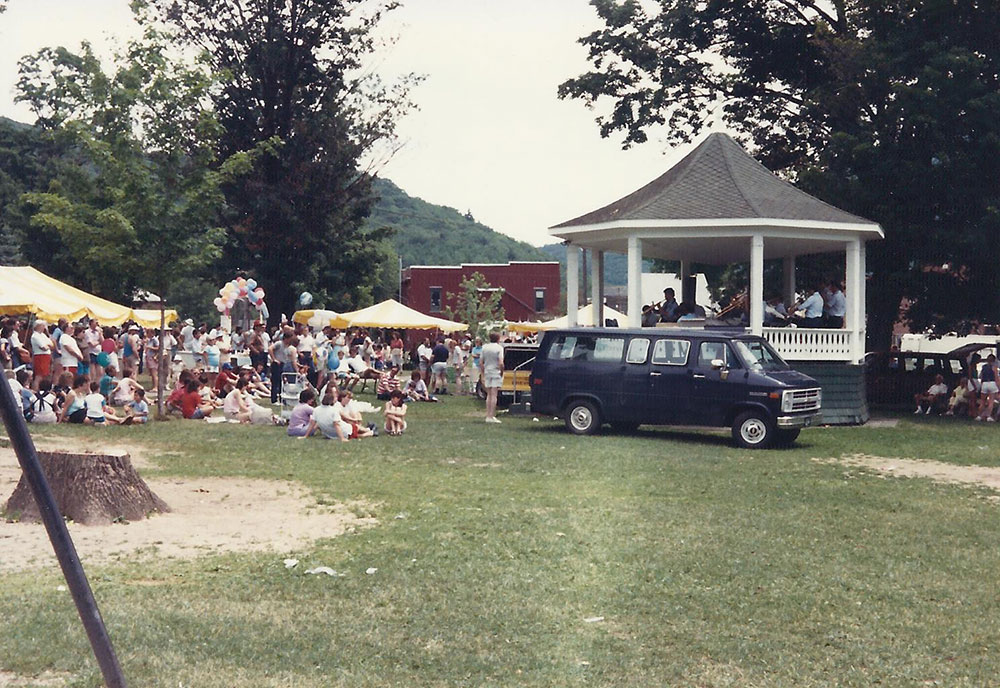 20 / 22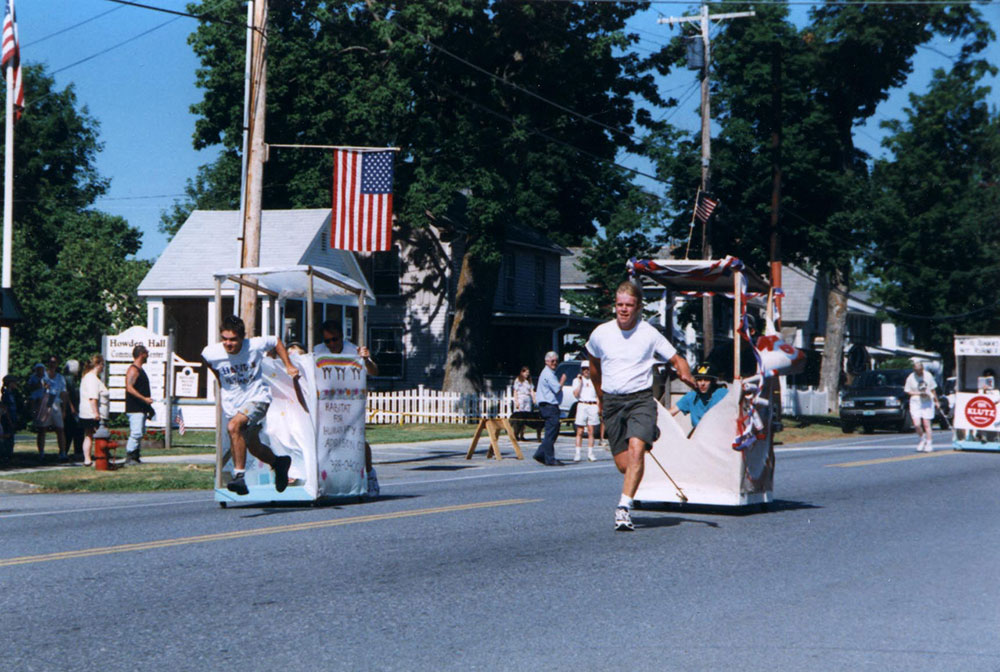 21 / 22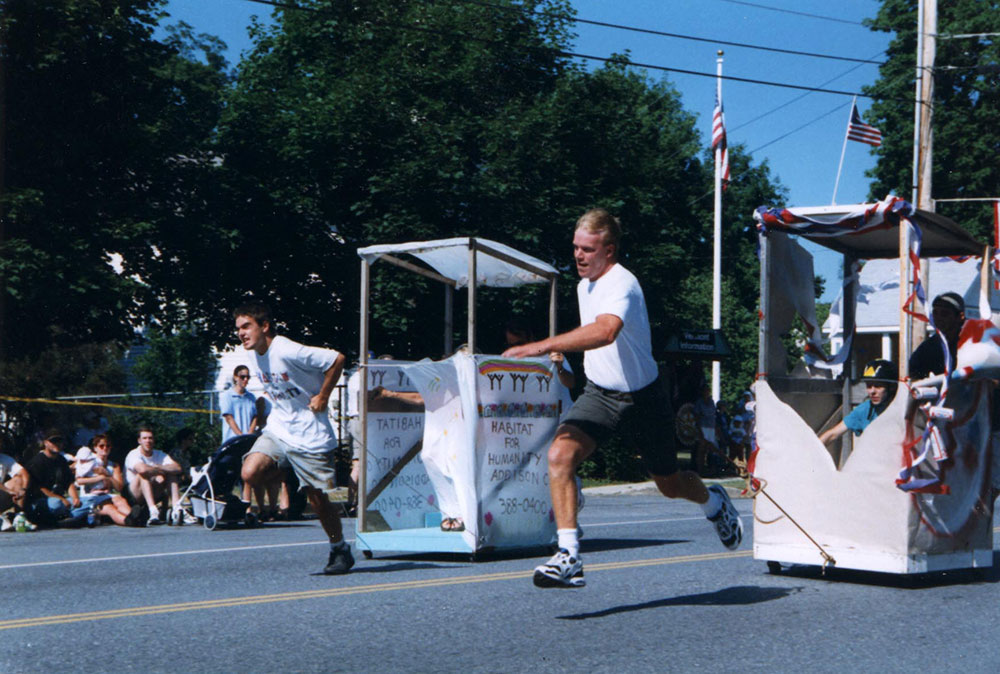 22 / 22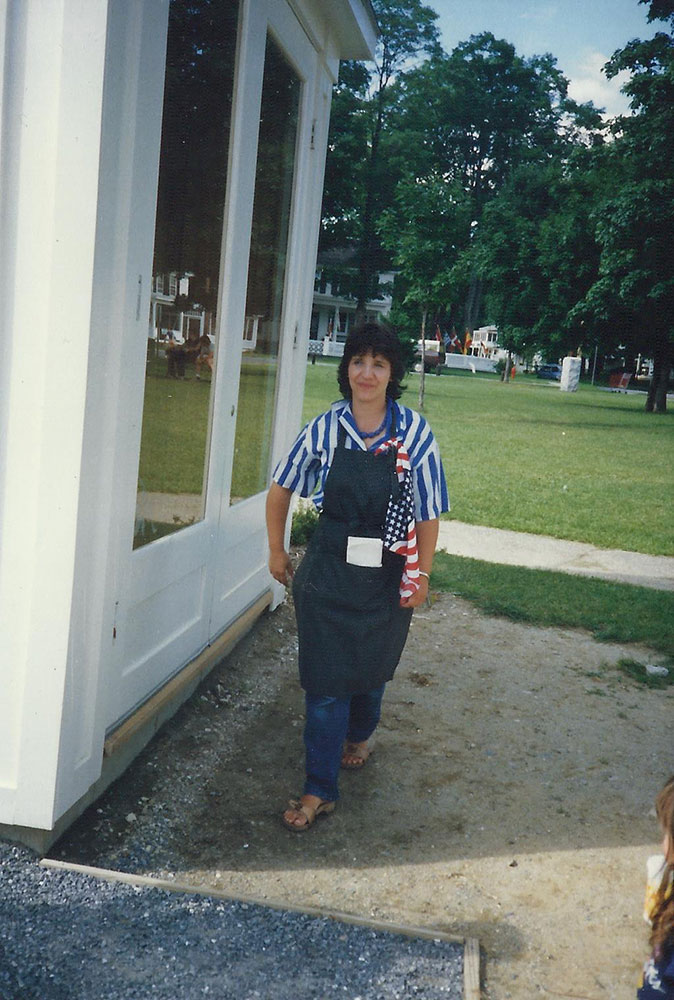 ❮
❯